Great Hutznohmd followed by a dance
We invite you to a little journey through time. Take part in an Erzgebirge Hutzen evening. Erzgebirge dialect, singing and Erzgebirge traditions, such as bobbins and carving await you.
Little Hutznohmd
"Hutzen" is an old, beautiful custom in the Erzgebirge. Coming together to sing, tell and drink ... feel comfortable in the warm room. Musical entertainment, Erzgebirge folk art and Erzgebirge dialect await you!
Disco Night
Dance evening - on request with live band. Round off the evening with a dance!
highlight
Experience a traditional evening of handmade music to sing along and sway, and explanations of nines in a funny way. Serve yourself from our buffet and you will be entertained with every traditional dish.
Prices
We strive to achieve the best possible price for you. As soon as we know your dates we can ask our partners for availability and prices.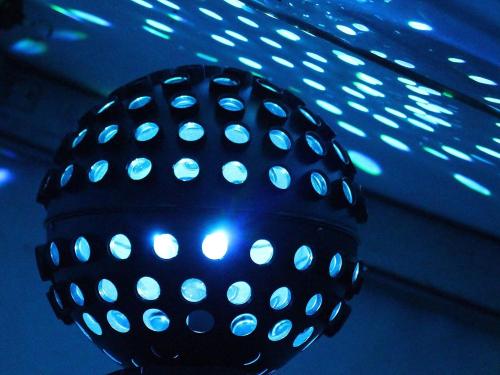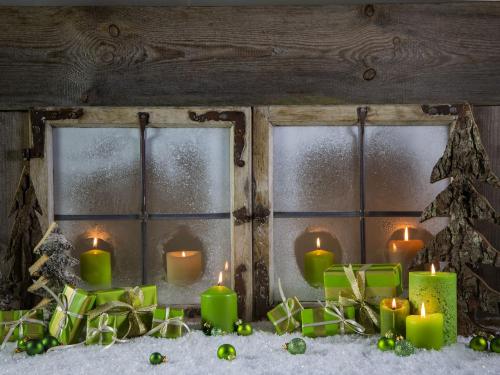 Prices / per person
Buffet / 17 €
Nine-course buffet / 29 €
4-course menu / from 24 €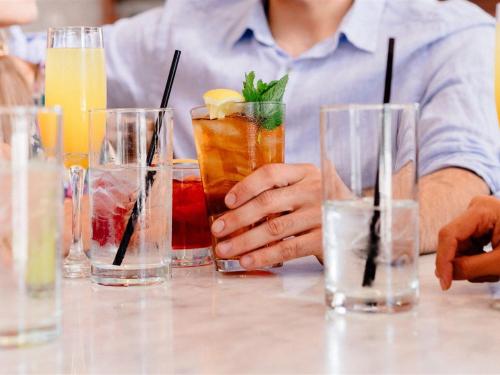 Auswahl 4-Gang Menü
Rustikales Schnitzelessen -
downloaden
Traditioneller Bergmannschmaus
Neunerlei-Buffet -
downloaden
Weihnachtliches Gansessen -
downloaden