cities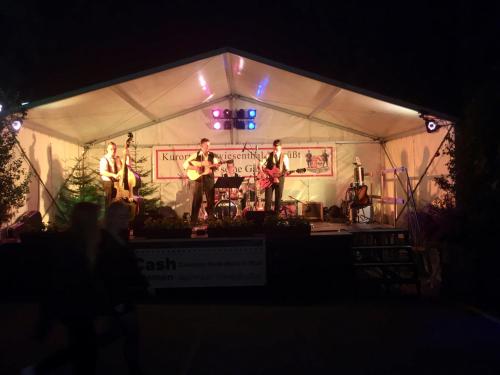 •    🌨 🌨Chemnitz
The city of modernity! Absolutely worth seeing   - State Museum of
archeology
• 🌨 🌨 Lander capital Dresden
Definitely worth seeing in our state capital are the Frauenkirche,
the Dresdner Zwinger, the promenade on the banks of the Elbe and the Dresdner altmarkt, where
the Striezelmarkt can be found during the festive season.
• ☀️ 🌨 capital of the Czech Republic Prague
•    ☀️ 🌨 Leipzig
Leipzig is involuntarily associated with Goethe's Faust. But not only Auerbachs Keller should be seen, also the Gewandhaus, the Völkerschlachtdenkmal and the Leipzig Zoo are among many other attractions with the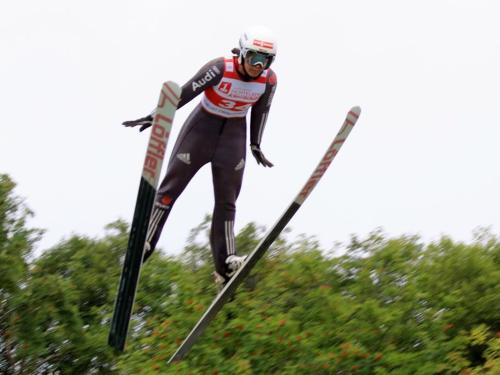 Oberwiesenthal ist Leistungszentrum und Olympiastützpunkt der Langläufer, Skispringer und Nordisch Kombinierten Sportler. Deshalb sind auch die Wettkämpfe, die am Fichtelberg ausgetragen werden, fester Bestandteil unseres Veranstaltungskalenders.

Bei den Sportveranstaltungen kann man Weltklasse - Sportler wie Erik Frenzel und Richard Freitag, um nur zwei Beispielr zu nennen, live und hautnah erleben.

Hier ein paar wichtige Termine zum vormerken!
17./18. August 2018 Sommer-Grand-Prix der Nordischen Kombination
07.- 09. Dezember 2018 Deutschlandpokal im Skisprung
15./16. Dezember 2018 Deutschlandpokal im Skilanglauf
Weitere Informationen und Termine finden Sie hier!
Kultursommer Karlsbad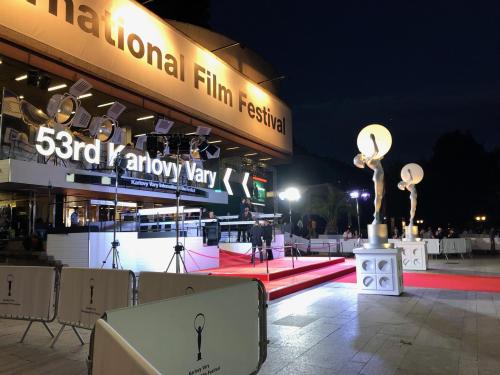 Karlsbad ist nicht nur bekannt für sein Heilwasser, nein auch eine Vielzahl von Veranstaltungen, die alljährlich dort stattfinden, machen die Stadt zwischen Eger und Tepla bekannt.
Kursaisoneröffnung im Mai

Filmfestival Karlovy Vary im Juli
SHININGVARY im September
Weitere Informationen finden Sie hier!
Nature - Theater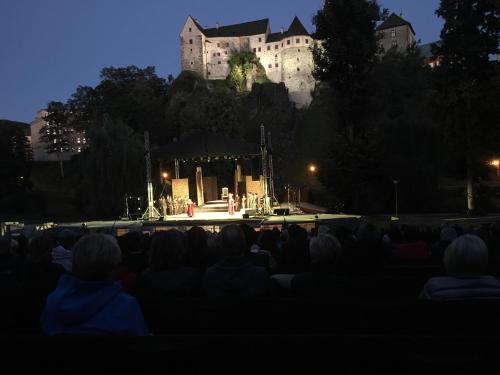 •

  

☀️

Nature Stage Greifensteine

 

- about 35km / 40 min
June - Sep.

•

  

☀️ Amphitheater

- Loket

 

- about 35km / 40 min
May - Sep.